A Lifestyle Brand for Mindful Living

100% Natural   |    Sustainably Sourced    |    All-Genders  
 
We believe life is about the little moments, and our fragrances are designed to help you enjoy them.



Handcrafted Since 2012.
VOGUE
" A brand of natural perfume that is revolutionizing the genre. "
COSMOPOLITAN
"A candle to make your home smell expensive."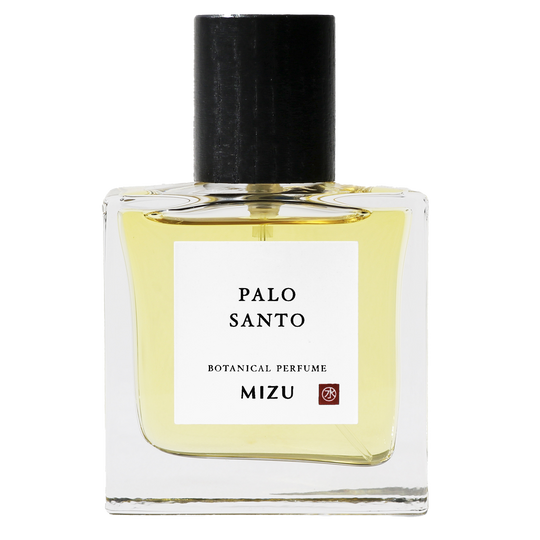 Our signature scent, since 2013.
Using sustainably harvested Palo Santo wood from our partner farm in Ecuador.
Strong enough, but never overpowering.
These are not your traditional perfumes. Read our guide.